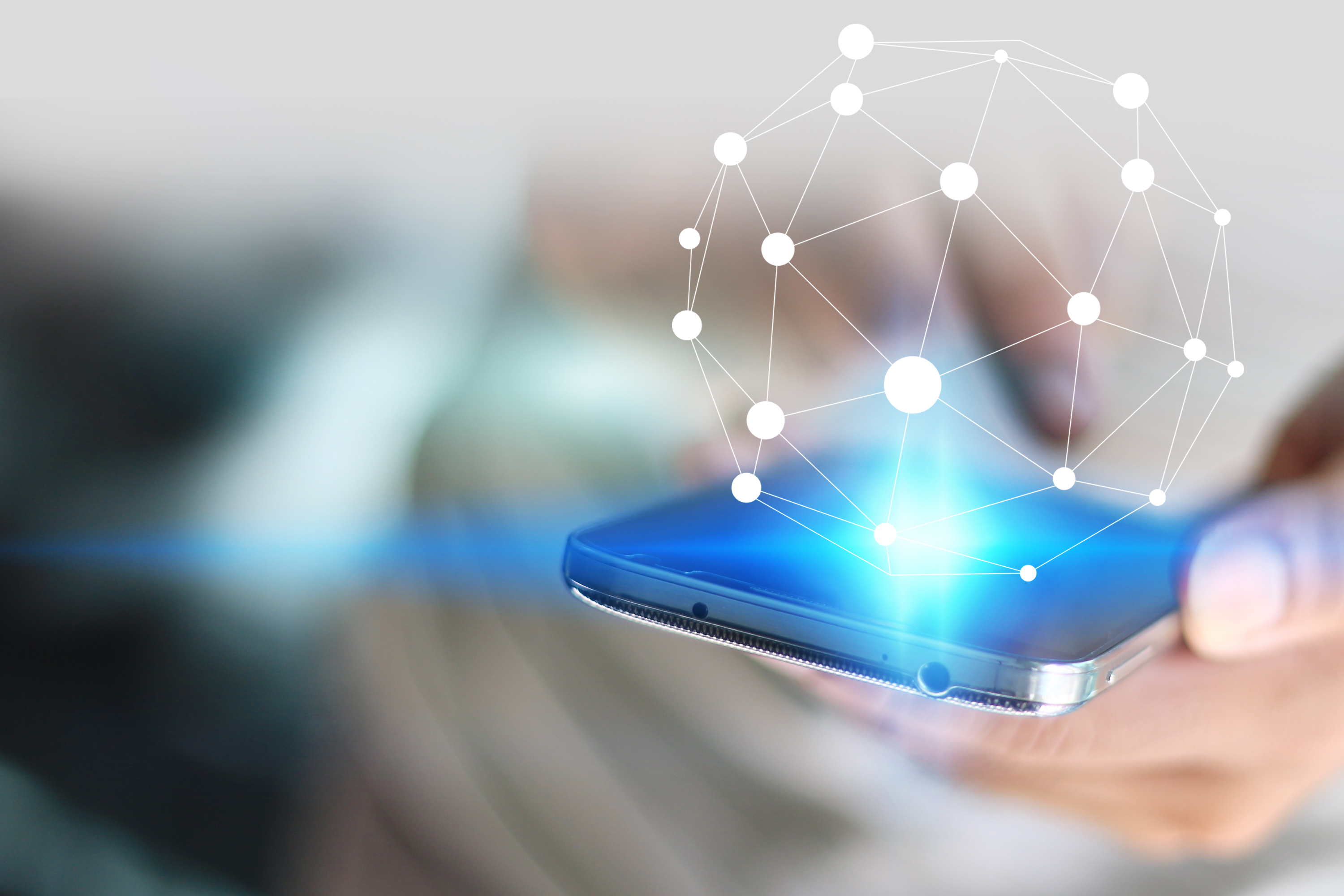 Benefits of Using a TrueServe Affiliate
As the creator of the first smartphone apps for process servers and home of the industry's most creative and insightful team of developers, TrueServe will give you and edge you never thought possible. We strive to come up with new features, better use of current technologies, and more new user friendly interfaces for our clients.
Once your account is active, you can submit jobs online, FTP, or any electronic method you choose. If you prefer, just let us know and well gladly come by and pick up documents from your office.
Seamless Electronic Assignment of New Jobs
Once your account is active, you can submit jobs online, FTP, or any electronic method you choose.
Follow That Paper
Once in the system, the job is easily followed. As the paper goes through its course, we will keep you updated on its status from start to finish via instant email communications. In the Client Setup Page of our site, you can opt in for a variety of updates, all customization for your choosing. Updates for things like when the paper is received, to when its filed in court, when it has been assigned for service, and others are all available to choose from.
Communication is Key
When pieces of information need to be updated, TrueServe has you covered with top notch communication. It's not uncommon for new information to be received on the assigned documents, such as a new address or that the defendant will be at a certain locations at a specific date and time. TrueServe has streamlined the communication process for its clients so that these key pieces of information can be quickly delivered to the process server who is assigned to your document. Conversely, if we are unable to serve a paper for any reason, such as a deceased defendant or the person is on vacation, you have the opportunity to provide new information to us that will allow us to effect service rather than having the paper returned to your office. This feature saves your company and employees valuable time and energy.