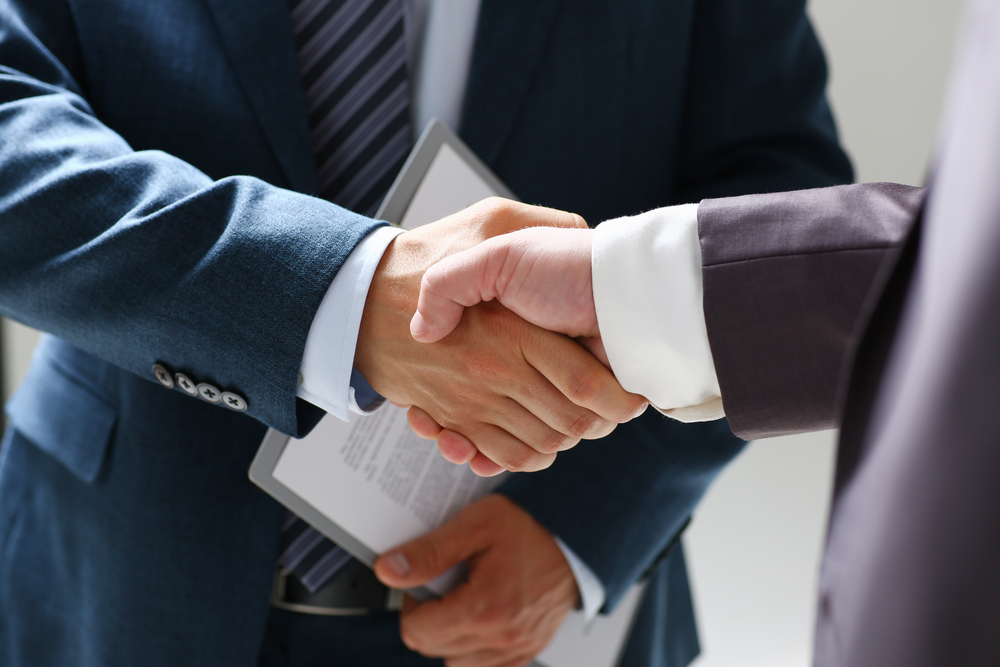 Compliance
Every process server in the TrueServe Network is vetted for the following criminal background checks:
Current auto insurance.
Current driver's license.
Active Process Server licenses and appointments where applicable.
Comprehensive training and continuing education (provided by PSS: The Nation's Leader in PS education). Secure technology. Active insurance for liability, errors, and omissions are strictly monitored and enforced.
Accountability
Through the use of our advanced technology we have made several sure-proofs of accountability for your peace of mind:
Date and Time stamped photos.
GPS-embedded proof of all attempts.
Serves and non-serves of the location where the paper is to be served.
Reverse geocoded map overlays, displaying the location of the attempt.
Feasibility scoring, which tracks the servers route and estimates timing from location to location.
As the creator of the process serving standards accepted by many large financial institutions, we have the experience and know-how to allow you to rest easy, knowing that TrueServe will handle the job and handle it right the first time out!