Welcome
Welcome to TrueServe where technology and the fastest growing true network of process serving professionals meet. Our goal is to provide our clients with excellent service, efficient and speedy turnarounds, and the best overall experience possible every time you entrust a paper to a TrueServe affiliate for service.
Why Shop Around?
With offices located throughout the US and dedicated offices that manage all areas where and office does not currently exist, we can ensure your papers will be served and served properly.
Our Services
Every step, from submitting jobs, to tracking the job, to affidavit of service, is made simple and straightforward with our advanced proprietary technology.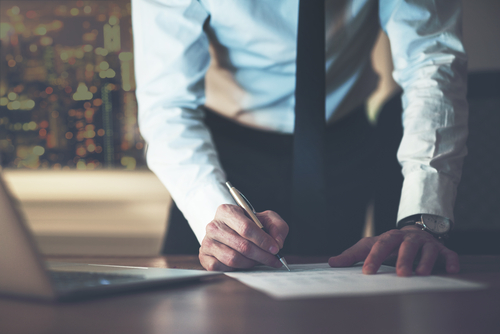 About Our Company
With 30 years of experience, our founder Scott Levine has served literally millions of paper in every state and over 30 countries.
Mr. Levine was the sole owner of JJL Process Corp, a process serving company with physical offices in 21 states, covering 27 states daily, sold his company to the nation's largest provider of service process in 2017. After going back to the drawing board, Mr. Levine created the most up-to-date and feature rich process serving technology yet again.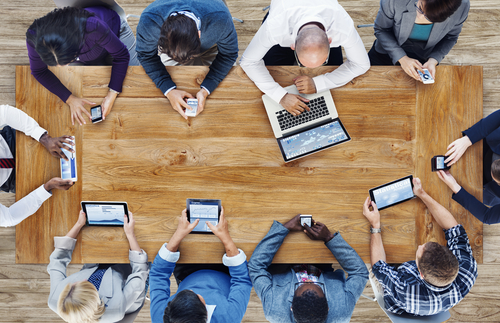 Why Choose Us
Through the use of our advanced technology we have made several sure-proofs of accountability for your peace of mind: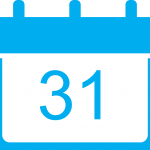 Date and Time stamped photos.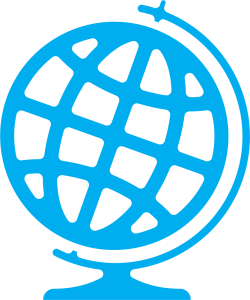 Reverse geocoded map overlays, displaying the location of the attempt.